Radio is a sound salvation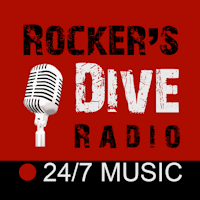 The Rocker's Dive is a great little internet radio station so we're very excited to hear that they've been giving heavy rotation to The Lift Up's Why Not Just Give In This Time?  If you like The Clash, The Pistols or just good old rock-n-roll, this is the place to park your speakers.  Tune in here and turn up the volume.

And the band was featured on the October 6th broadcast of Front Range Radio, out of Colorado Spring, Co. In case you missed it, you can listen to the hour long podcast here.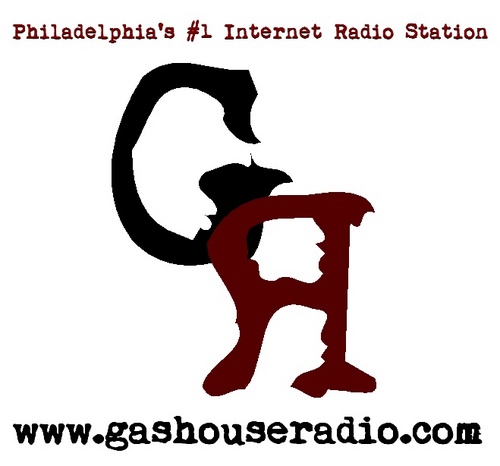 And Gashouse Radio also featured Without Dreams, We Are Only Sleeping on it's Gashouse Live show (October 1)
Thank you for the support!